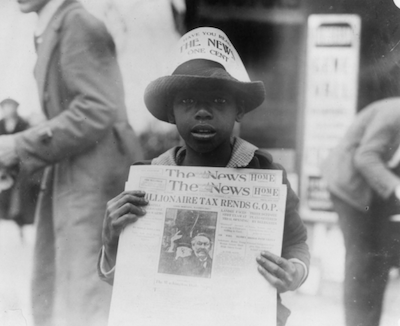 Welcome to My Website
I am a specialist in African American history in the American West with over three decades of research and teaching experience in this field at a number of institutions of higher education including currently the University of Washington. To view my publications please click here.
This website is directed toward multiple audiences. For those of you who are my undergraduate and graduate students, you will find important course information listed under Courses.
For prospective graduate students there are links to a discussion of my graduate teaching, to the background and interests of my current graduate students and to the Department of History Graduate Program at the University of Washington
There are also links for the general public on African American History and African American History in the West. These links allow the website to serve as a gateway to hundreds of relevant websites on these topics. They also allow access to bibliographies I've compiled of the most important works in these fields and vignettes of significant persons, places and episodes in the history of African Americans.
Since 2008 I have been the Editor of the Race and Culture in the American West Series for the University of Oklahoma Press. Please click here to view the Series website page.
If you have questions, comments or concerns about this website please contact me at the email address that appears above or my webmaster, (Quin'Nita Cobbins).
Books by Dr. Taylor
air max 90 essential sale